This Is My Selection Of Self-Help Books. That I Highly Recommend, They Are a Collection of Books Responsible for Expanding My Mind. These Books Contain Some Powerful Wisdom, That Can Literally Change Your Life!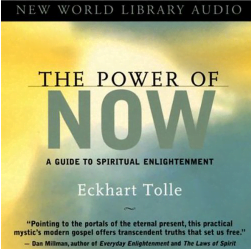 To make the journey into The Power of Now you need to leave your analytical mind and its false created self, the ego, behind.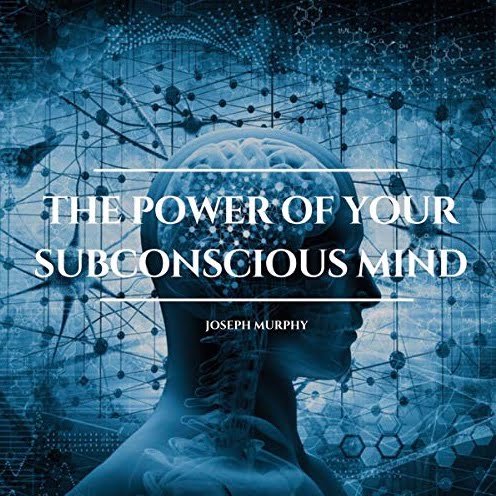 The Power of Your Subconscious Mind will open a world of success, happiness, prosperity, and peace for you. One of the most brilliant and beloved spiritual self-help works of all time.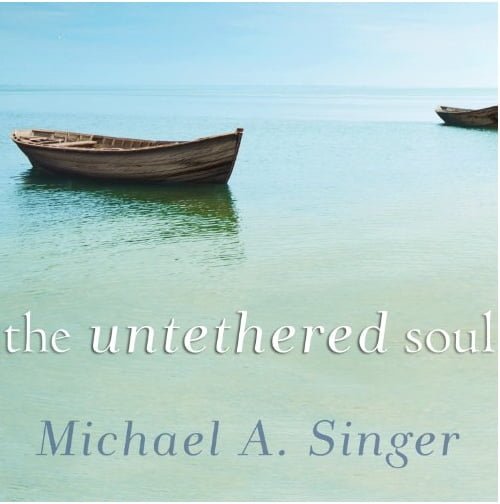 Spiritual teacher Michael A. Singer explores the question of human identity to shows how developing consciousness can enable us all to dwell in the present moment and achieve happiness and self-realization.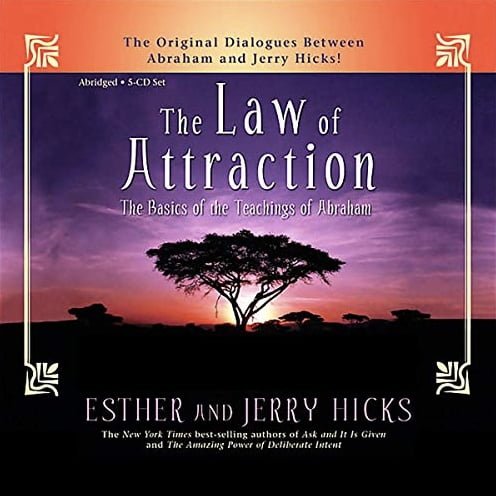 The powerful basics of the original Teachings of Abraham. Abraham (speaking through Esther Hicks) reveals how all things, wanted and unwanted, are brought to you by this most powerful law of the universe: The Law of Attraction
Quantum physics is an integral part of our lives, and it is extremely important for us to have at least the basic knowledge on the subject.
This edition of A Course in Miracles is referred to as the "Original Edition" and is the Course as it was completed in 1972. A Course Responsible For The Awakening Of Many Great Minds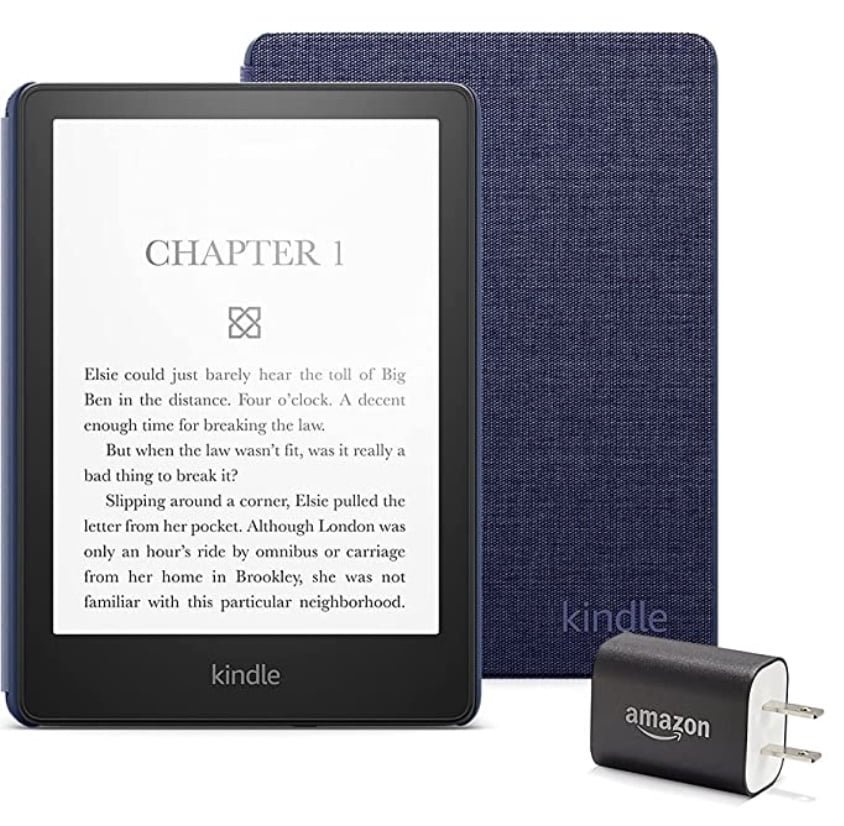 All-new Kindle Paperwhite – Now with a 6.8" display and thinner borders, adjustable warm light, up to 10 weeks of battery life, and 20% faster page turns. Carry more read more.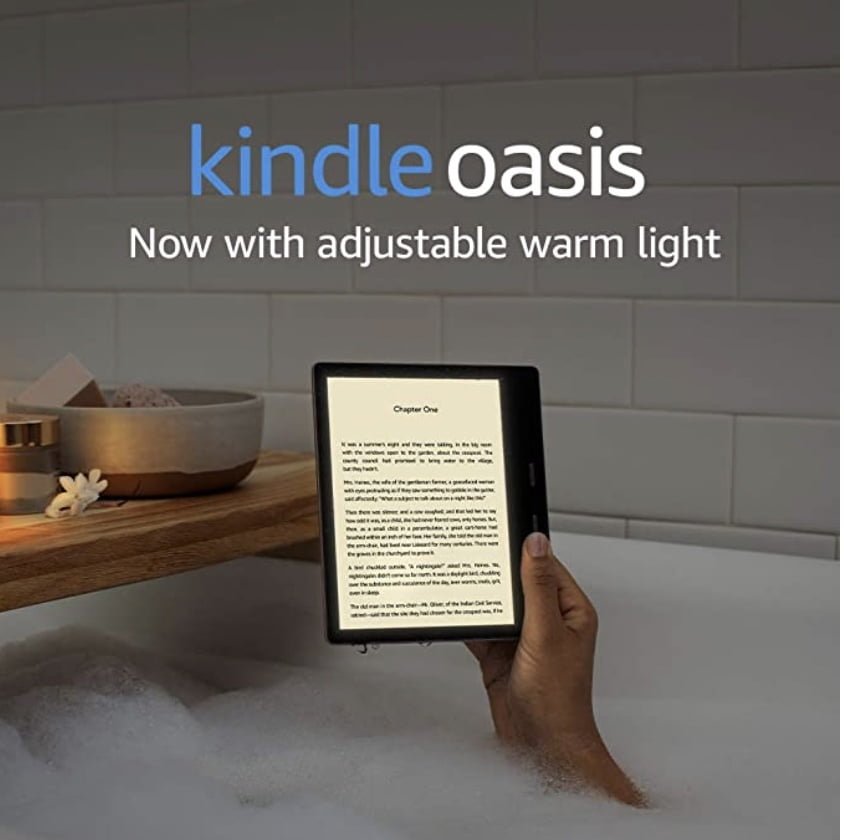 7″, 300 ppi flush-front Paperwhite display. Adjustable warm light to shift screen shade from white to amber. Waterproof (IPX8) so you can read in the bath or by the pool. Kindles are great for readers. Lightweight compact. convenient
The Pleiadians, a group of enlightened beings who have come to Earth to guide us to a new stage of evolution, offer new insights into human existence.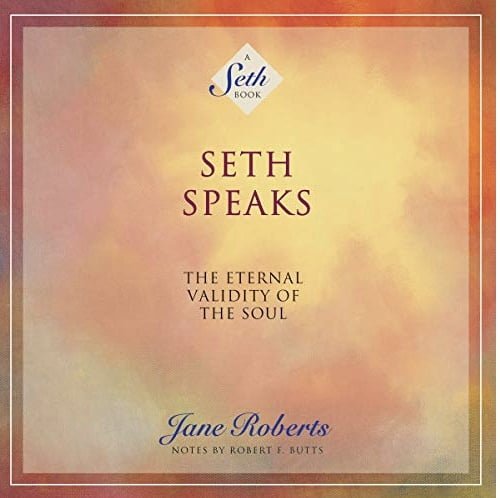 Seth Speaks is an essential guide to conscious living. It clearly and powerfully articulates the furthest reaches of human potential and presents the concept that we are independent of our physical image.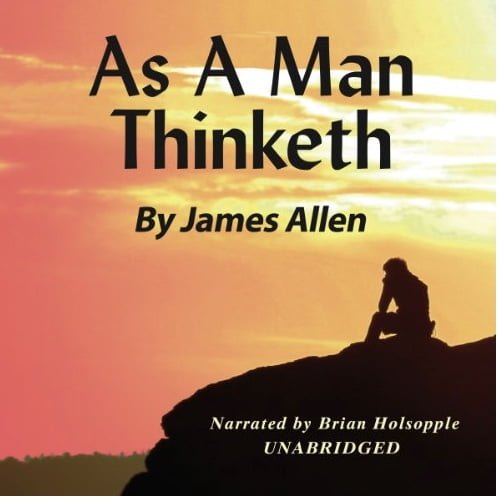 As A Man Thinketh is true to the original. It is regarded as one of the most important books of the new thought era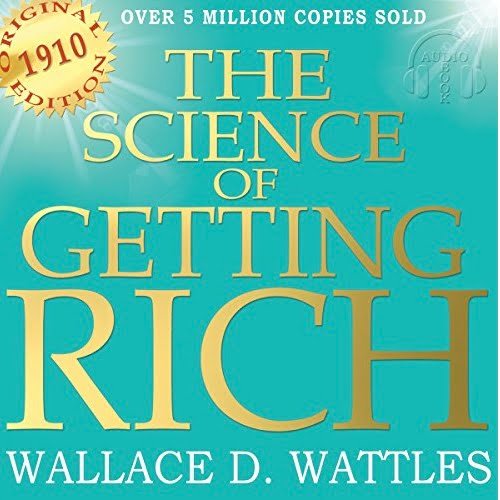 The Science of Getting Rich is a classic, written by Wallace D. Wattles, and published in 1910. As Wattles states in his book, if you practice and apply this science, you will get rich!
In this truly inspirational book, Anita Moorjani relates how her NDE changed her view on reality. In Dying to Be Me, Anita freely shares all she has learned about illness, healing, fear, "being love," and the true magnificence of each and every human being!
You Are a Badass is the self-help book for people who desperately want to improve their lives but don't want to get busted doing it.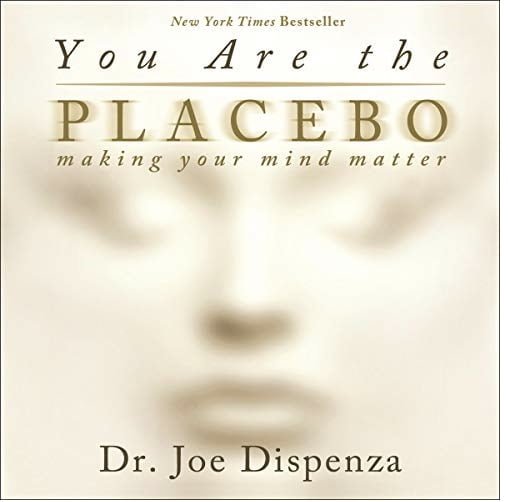 Is it possible to heal by thought alone – without drugs or surgery? The truth is that it happens more often than you might expect.