Neville Goddard's Sats Technique: This Post May Contain Affiliate Links Neville Goddard's Sats technique has emerged...
read more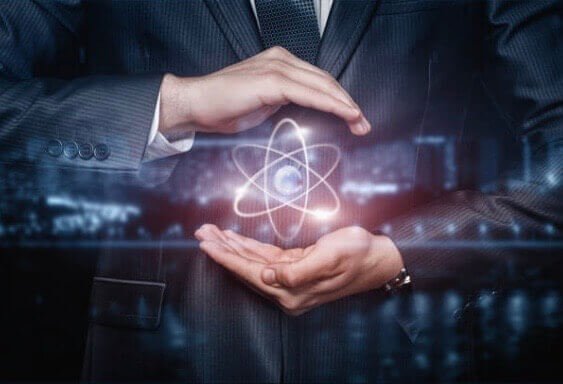 We all know how powerful manifestation can be. It is the power to attract what you want, what you...
read more
Do you want to manifest something in your life but don't know how to get started? Manifesting is...
read more
What is scripting? ✍️ Manifestation Scripting is a law of attraction technique based on the...
read more