What is scripting? ✍️ Manifestation Scripting is a law of attraction technique based on the tenants of positive...
read more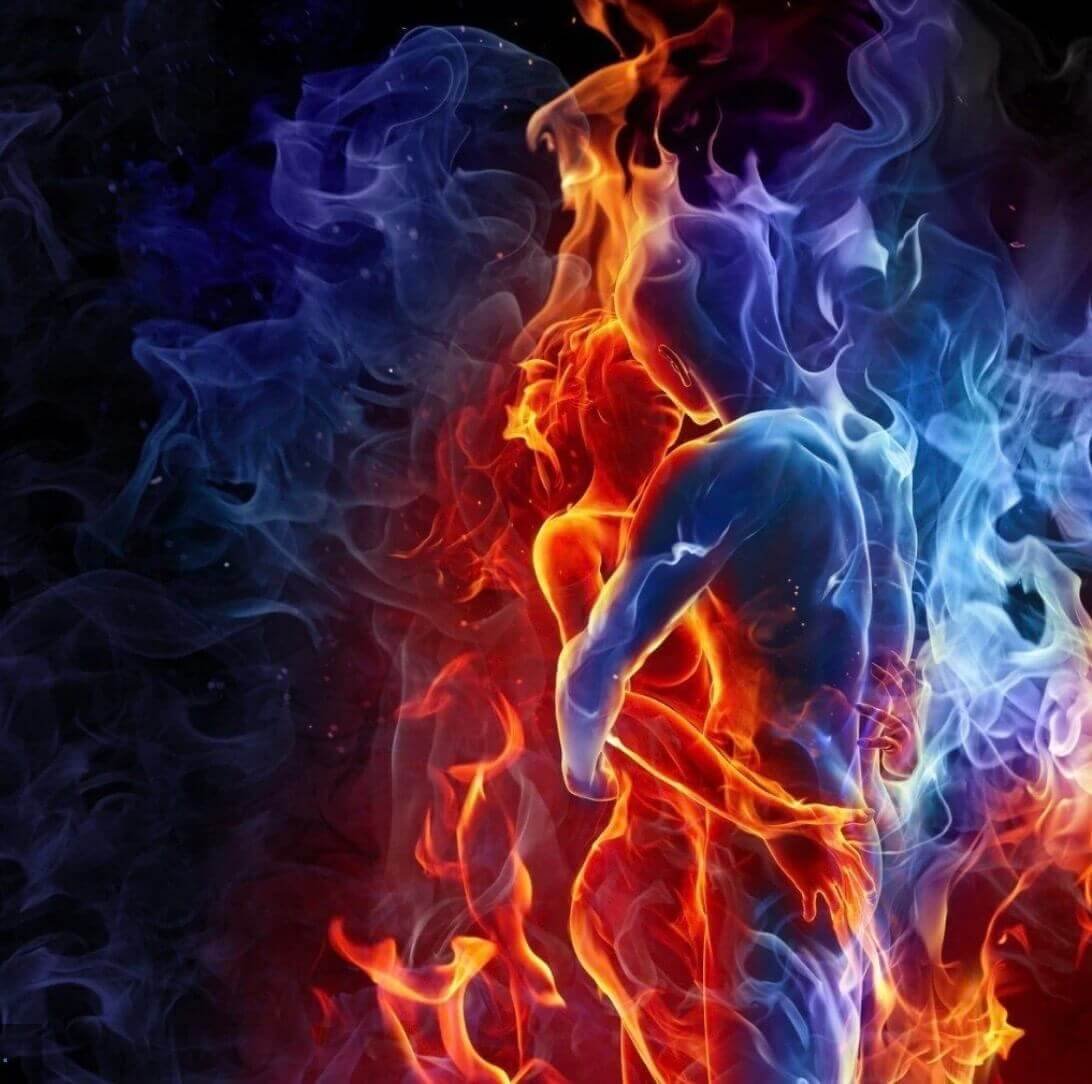 If you are in the dating space and find yourself on relationship blogs and dating websites then...
read more
The Law Of Attraction With Neuroplasticity The Law of Attraction is one of the most popular ideas...
read more
Do you want to know the secret behind manifesting your desires? So do millions of other people....
read more