Do you want to manifest something in your life but don't know how to get started? Manifesting is the process of...
read more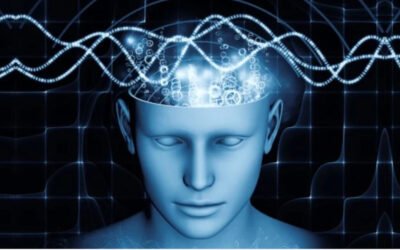 Theta Who? Theta 💭 So you want to be successful? You know success is all about the journey, but...
read more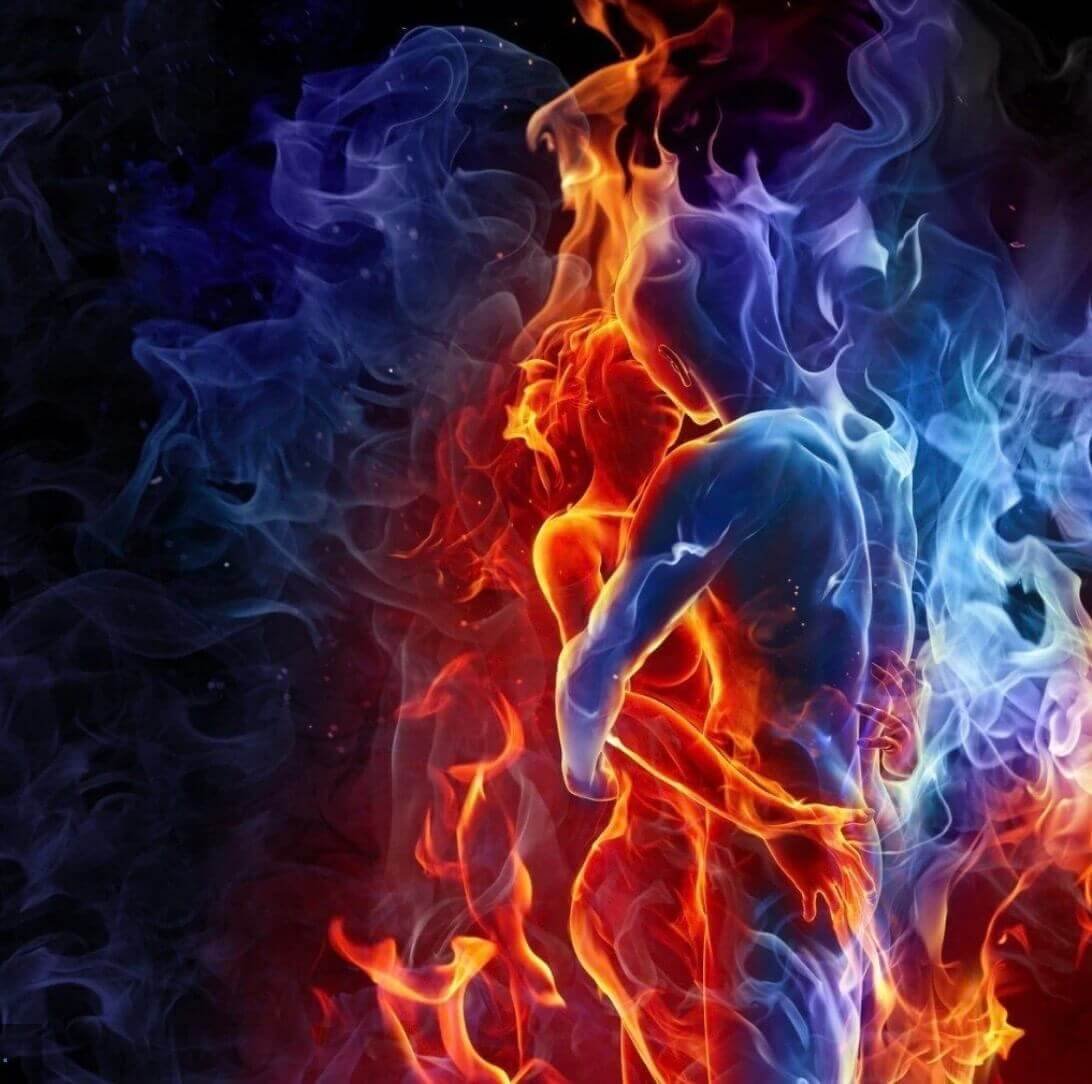 If you are in the dating space and find yourself on relationship blogs and dating websites then...
read more
The Law Of Attraction With Neuroplasticity The Law of Attraction is one of the most popular ideas...
read more