This Post May Contain Affiliates
How to know when your intuition is talking to you? 
I find it inspiring to remind people of just how powerful we are. This is a step that mainstream education misses, but here at Subconscious Hustle, it's our passion and the foundation of everything we believe in. 
It's our mission to spark human consciousness, liberate infinite souls and raise the collective consciousness of reality. I know it sounds like a lofty task, but if I touch a handful of people, That energy will multiply and do what it needs to do with the most perfect and powerful; spiritual symbiosis. 
So let's take a closer look at the intuitive nature of reality. 
Intuition is a powerful tool that can be used to make decisions, gain clarity, and open us up to infinite awareness. Humans experience intuition in many different ways – it could be a simple hunch or an overwhelming feeling of knowing something without having any logical explanation for it.
The challenge lies in recognizing when your intuition is talking to you and how to interpret what it is saying.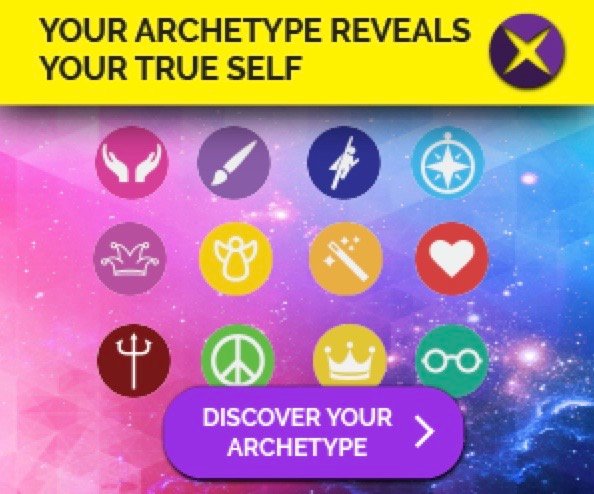 What is Intuition 
Stripping back the layers and from a subconscious hustle perspective, intuition is a specific frequency of energy which carries information that manifests itself through the human transmitter.
Every person on the planet has an intuitive voice, also known as Infinite Awareness. It is a tool that provides wisdom and guidance for navigating life's challenges and opportunities. Knowing how to recognize when your intuition is communicating with you can be tricky, but it is possible with practice.
Related Article: How To Tap Into Your Psychic Intuition 7 Useful Steps
Intuitive people experience this in many ways, with tell-tale signs such as a sudden feeling of knowing or understanding something without consciously reasoning it out; a hunch or gut feeling; flashes of insight; physical sensations like tingling or goosebumps; repeating thoughts or symbols that come up repeatedly in dreams, conversations, etc.; visions and hearing messages from an external source. Intuition speaks in subtle ways that become clearer the more we pay attention to them.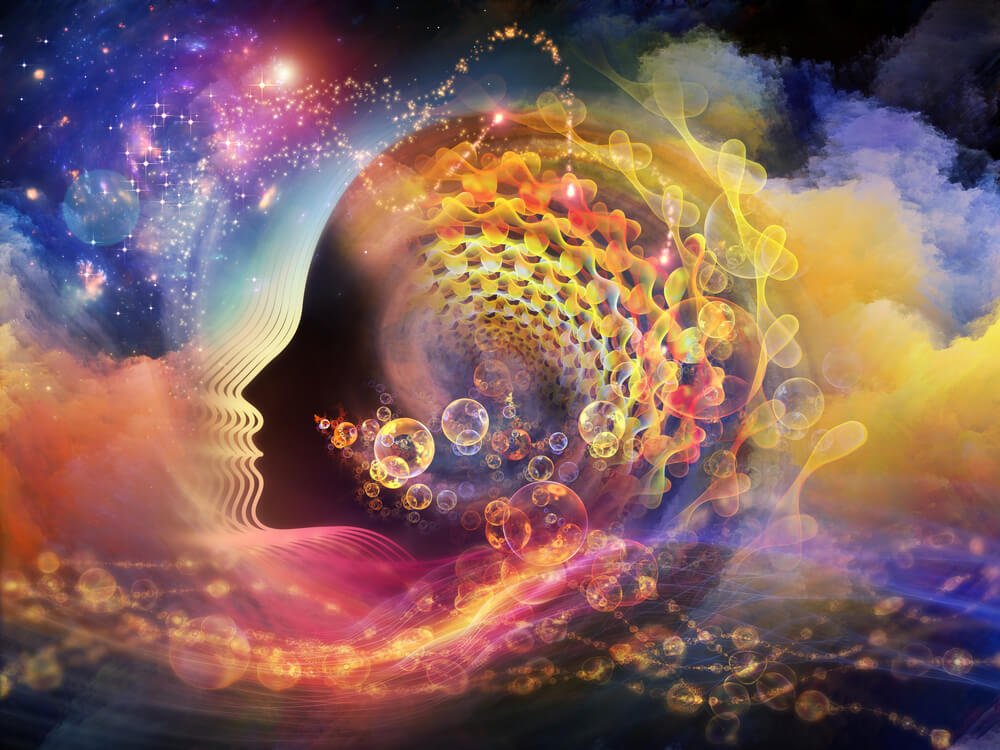 Many people describe it as an inner voice akin to the subconscious mind or a sixth sense and even relate it to impulsive decision-making. Similarly, some people refer to it as a gut feeling or gut instinct.
Whatever the spiritual or physical sensations, your intuition is there to guide you toward better decisions and help lead your life in the right direction based on your inner wisdom and personal needs.
So when you get those hunches, pay close attention even if the rational mind does not agree. There's a good chance that whichever way your intuition is leading you is, in fact, the best thing for a specific time or situation.
There is No Such Thing As A Coincidence
Do you ever feel a quiet voice inside your mind giving you advice on how to handle certain situations? If so, this is likely your intuition speaking to you.
Intuition is a natural part of our lives and should be embraced as one of the many gifts we possess. Understanding how to recognize and interpret intuitive guidance can help us access the infinite awareness within us all.
To tune into our intuitive mind, we must first learn how to become still and tap into the silent knowledge available to us. This wisdom often comes in the form of vivid dreams or subtle yet unmistakable hunches that arise out of nowhere, telling you something isn't right or even flashes of insight that appear suddenly during moments of heightened awareness.
These insights can help place you on the best path to steer you away from dangerous situations; the key is to trust in the process and let your intuition guide you.
4 Signs That Intuition Is Knocking At Your Door 
The unconscious mind, or Infinite Awareness, can provide us with important information to help us understand our inner knowing. However, it can be difficult to decipher when your intuition is trying to get your attention, and you may feel confused about what it's telling you.
Knowing how to recognize signs that intuition is trying to reach out will help you better understand your own inner wisdom. Here we'll explore four signs that show intuition may be working its magic behind the scenes of conscious awareness and trying to get your attention:
First, one of the most common signs that your intuition is talking to you is a gut feeling or instinctive reaction. You may sense an inner knowing about something before consciously processing it, such as when you meet someone for the first time and immediately get a good or bad feeling about them. Your body's response could be telling you something deeper than what meets the eye.
Trust these sensations; they are a powerful tool which manifests from your internal guidance system.
The second sign of intuitive awareness is having repeated thoughts or ideas come up frequently in your mind – almost like they won't go away! You may have had a dream that kept replaying in your mind, or you kept thinking about something that felt significant to you.
The third sign is having strong emotions come up, such as feeling a surge of anger, joy, or anxiety. This is an indication that your awareness is heightened by tapping into your surroundings and what may be going on or happening around you. It may be urging you to walk away, which is a manifestation of anger or anxiety or drawing you closer, which is a manifestation of joy and desire.
A fourth sign is a sense of connection with your source or higher self, or God. You will feel an increased sense of peace, calmness, and well-being when this happens. Giving total faith that you're making the right decision when it comes to conscious reasoning. From a spiritual level, you could look at it as the ever-present and knowing intuitive language of the source. 💫
How To Access Inner Guidance With More Clarity
Accessing inner guidance is a powerful way to help us make more informed decisions and live with greater clarity. But how can we ensure that our experience of intuition is as clear and accurate as possible?
Here's how to access inner guidance and maximize the potential of your intuitive experience.
The most common ways for people to access their intuition include journaling, meditating, practicing mindfulness, and reflecting on feelings or ideas that arise. By engaging in these activities regularly and developing a deeper understanding of ourselves through self-reflection, we can become better attuned to subtle internal cues from our intuition.
These energies are a manifestation of the intuitive self but extremely subtle. To tap into them, you must remove resistance and allow universal lifeforce energy to flow unimpeded, and the best way to do that is through energy work such as meditation.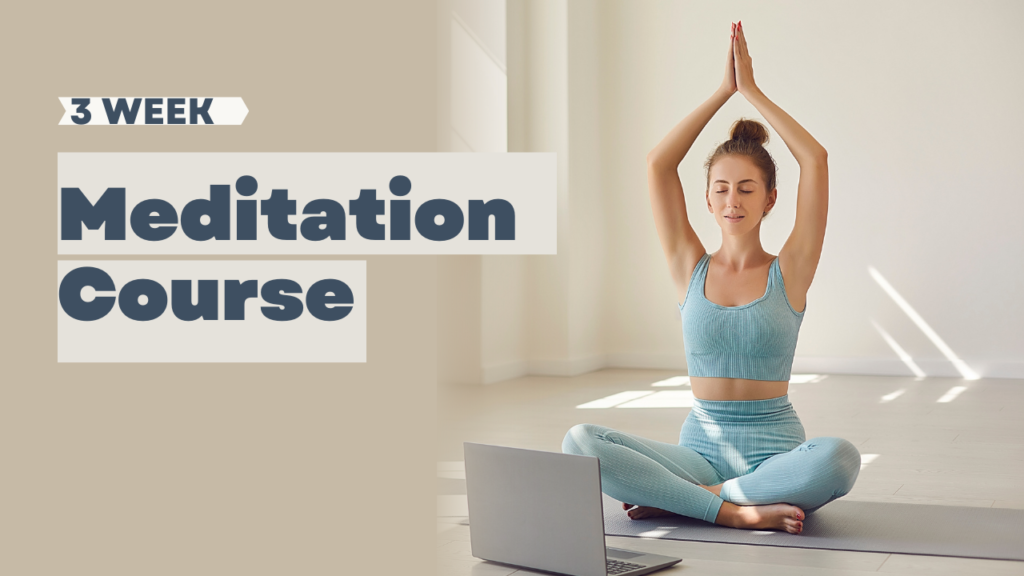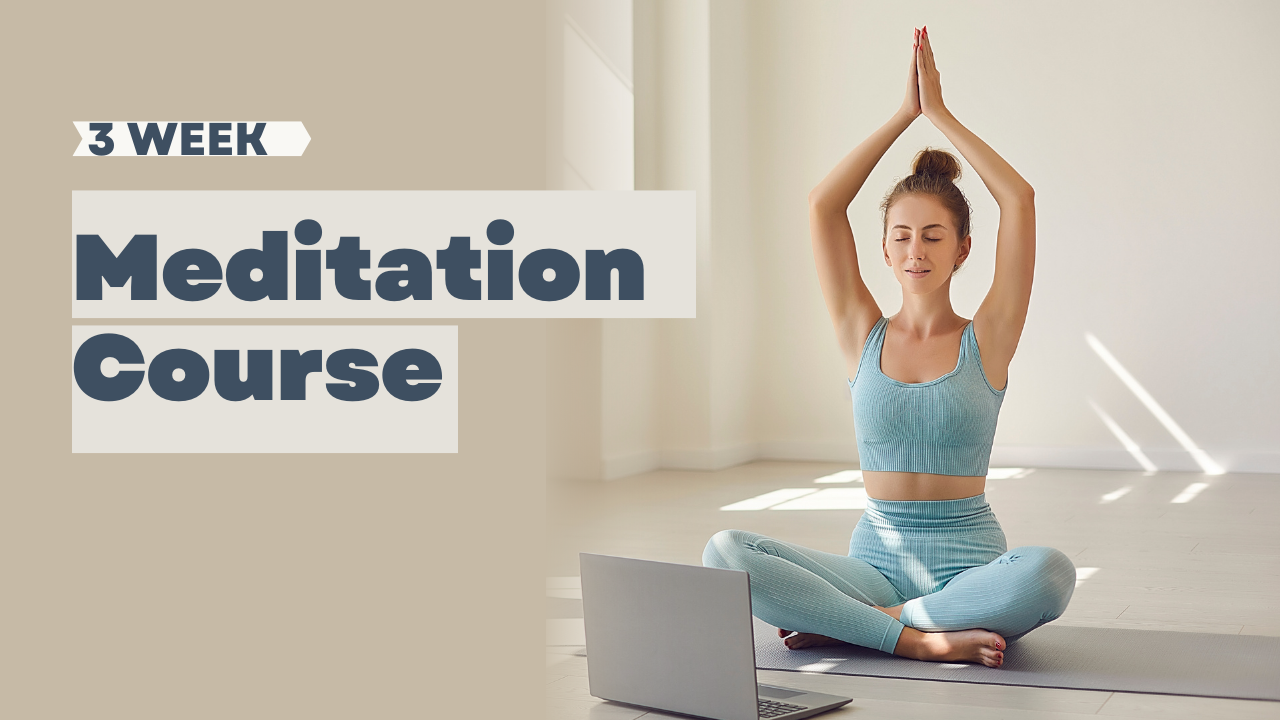 If you are new to energy work and meditation, then it is important to reprogram your vast neural network. Those who have already done this work may experience the flow state of universal energy. When you attune yourself to this energy, you will come to understand just how powerful and gifted we are.
You are literally GOD with a little "g", and the energy that creates worlds flows through you and will always support you through divine guidance; this is your intuition.
The Bible says, "be still & know that I am GOD the kingdom of heaven lies within" this is a metaphor for the wonderful power that lies within each of us, and to tap into that power, you must be still. Meditation is the gateway to that stillness.
The Power of Infinite Awareness
The power of infinite awareness is a very powerful thing, as it moves us beyond the boundaries of limited thinking and allows us to tap into the immense potential available from the Universal Mind. This concept encourages us to trust in our intuition and open ourselves up to any messages or guidance we may receive from this higher source.
By cultivating a state of infinite awareness, we can access deeper levels of understanding that allow us to move past any restricted ideas we may have about ourselves and our lives.
By focusing on this inner energy, we become more connected with our intuition, allowing us to make decisions confidently based on what feels right in the moment. We can create greater clarity by listening deeply to our inner voice and trusting its messages without hesitation. Additionally, having an open mind allows for creative solutions which provide new perspectives and lead to innovative outcomes.
Conclusion: Listen & Trust
Learning to trust your intuition and listen to it is an essential part of personal growth. It can be difficult to recognize when your intuition is speaking up, but with mindful practice, patience and stillness. You can become more aware of its presence in your life.
Take the time to form a strong connection to your higher being, which will enable you to understand the intuitive message it's trying to share. It will guide your decisions and help you navigate daily life.
Don't ignore the signs – take a moment to stop and reflect on how your intuition could be helping you navigate through life's challenges. Let it be your internal guidance system that will potentially lead you on the right path to real love, happiness, success and a meaningful life.
So make energy work an integral part of your day and awaken to your inner wisdom!
Love, Light & Unity.
Be At 🌍ne!
Related Topics: TO MANIFEST YOUR DESIRES – A GUIDE TO MANIFESTATION AFFIRMATIONS – 10 AFFIRMATIONS FOR YOU
Angel Number Articles:
A GUIDE TO HELP UNDERSTAND THE AMAZING MEANING OF ANGEL NUMBERS.
717 – 000 – 0909 – 1055 – 313 – 0707 – 9757 – 1616 – 222 – 333 – 6827 – 555 – 1212 – 1111 – 707– 6464