This Post May Contain Affiliates
What Is Ho'oponopono Meditation
Ho'oponopono Meditation is an ancient Hawaiian practice of self-reflection and personal responsibility. The idea is that by taking the first step to forgive, we can heal ourselves and our relationships with others. The main tool used in Ho'oponopono meditation is the mantra: "I love you, I'm sorry, Please forgive me, Thank you".
It is believed that when one takes the first step towards embracing the Ho'oponopono mantra, they are taking a huge leap in understanding their own mind and creating a space of healing. This ancient wisdom allows individuals to tap into their inner power and resolve any inner conflicts, as well as increase overall well-being.
In this post, we will take a subconscious hustle deep dive into what ho'oponopono meditation is and why we consider it to be a manifestation of forgiveness, and most importantly, with the simple 4-step process, you can find below, we'll provide an easy way for you to get started.
Related Article: Ho'oponopono Prayer
History of Ho'oponopono & What It Is
Ho'oponopono, which comes from ho'o ("to make") and pono ("right"), is an ancient Hawaiian practice of reconciliation, forgiveness and peace-making. It dates back many years and has been an important part of Hawaii's culture. This spiritual practice helps individuals connect with their inner self and the divine to create balance, harmony and well-being.
The traditional Ho'oponopono ceremony brings together family members, elders or spiritual leaders, creating a space to work through problems or negative energy that may be present within a family, personal relationship or community.
Through this process of prayer, meditation, discussion and confession, transformative healing can take place, which many feel has a positive effect on both mental health and physical health. It also allows for the recognition of each individual's responsibility towards the whole as well as providing them with tools to move forward into a more harmonious existence.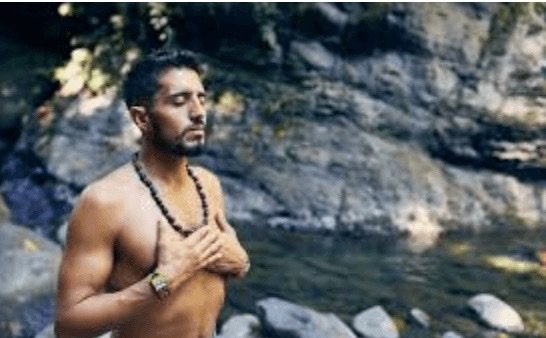 This practice helps you connect with your higher self by releasing any negative feelings or thoughts you may be experiencing. By repeating the four powerful statements – "I'm sorry", "Please forgive me", "I love you", and "Thank you" – you can begin to clear away the blocks in your mental, emotional, and physical states that have been preventing positive growth and healing.
Let's take a closer look at the ho'oponopono technique when coupled with a specific form of meditation in modern times, as this can be a great way to enhance our own lives and, in many cases, remove the burden of unforgiveness.
Ho'oponopono Meditation
Ho'oponopono meditation is a healing technique to create balance and harmony within one's life. It is a powerful practice that can be used to cultivate self-forgiveness, clear negative energy, and create inner peace. The practice uses four key mantras: "I love you", "I'm sorry", "Please forgive me", and "Thank you". These phrases help the practitioner to reconnect with their highest self by allowing them to open up emotionally.
By repeating these phrases over and over again through meditative practice, practitioners can let go of any limiting beliefs or negative thoughts that are blocking their potential growth.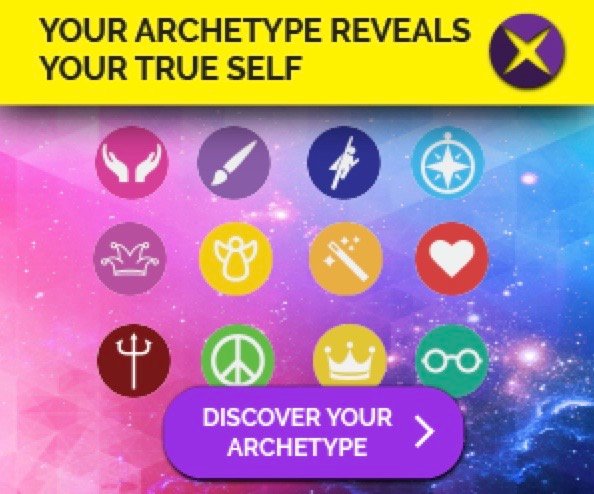 How To Practice Ho'oponopono Meditation
Ho'oponopono meditation brings unity, stillness, and oneness into our lives. It is believed that by using the four simple steps of this meditation technique, one can connect with the life-force energy of the universe and achieve real transformation.
Practising Ho'oponopono meditation can be beneficial for those wishing to find emotional balance and tap into their inner wisdom.
The four pillars of Ho'oponopono meditation include: repeating positive affirmations such as "I'm sorry," "Please forgive me," "Thank you," and "I love you"; visualizing a connection between yourself and the divine; practising breathing techniques to relax your body; and finally, focusing your attention inwardly to tune in with your heart's desires.
Step 1: Setting the Intention
Before settling down to this mindfulness exercise, take a few moments to think about what it is you want out of this meditation session. Is there something specific you want to work on, such as letting go of negative emotions or forgiving someone who has wronged you?
Do you hope to gain insight into any situation or conflict in your life? Once you have set your intention for the meditation, write it down so that it serves as a reminder throughout your session and also energetically charges your desire.
Step 2: Releasing Negative Energy
Find a quiet place, and sit with your back straight but relaxed. Take some deep breaths until you feel more relaxed and centered in the present moment, and begin to focus on your breath as it moves through your body.
Breathe deeply from your diaphragm for several minutes until you become mindful of the present moment., then let go of all thoughts connected with any negative feelings or hurts that may arise within you. This is a great energetic practice for forgiveness.
Allow yourself to tap into the frequency of your feelings and remember feelings are simple energy in motions, so acknowledge them, then allow them to flow.
Step 3: Connecting with the Divine
This step helps you to reconnect with who you truly are and access a spiritual connection that will help you manifest your goals. Know that feeling is the secret, so when you begin to repeat your mantras, you must energize them with feeling.
This is the alchemy of the universe, in the words of Bruce Lee… "Don't Think Feel." Focus on your breathing while repeating phrases such as "I am sorry", "Please forgive me", "Thank you", and "I love you". As these words are repeated, take time to feel them in your heart so that their meaning can be felt more deeply. Allow yourself to experience and appreciate their power as they help guide you back into alignment with the divine within yourself.
Step 4: Listening to Your Inner Voice The Talk Of the Heart
At this stage of Ho'oponopono meditation, we take a moment to sit with ourselves and notice any internal dialogue or feeling that arises. We try not to judge any thoughts that come up but rather observe them with understanding and love. During this step, we strive to honour both positive and negative feelings, recognizing them as part of our journey towards spiritual growth.
The more you practice, the closure you will come to the "I Am" nature of reality. You will realize that all is connected and all is one. We are all light particles and frequencies of energy that vibrate at various rates based on our state of consciousness.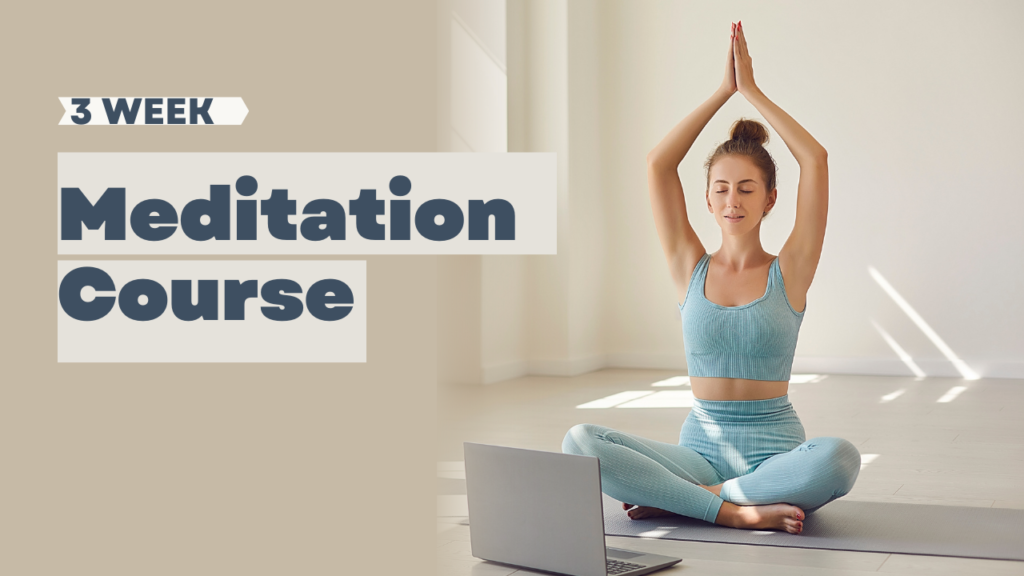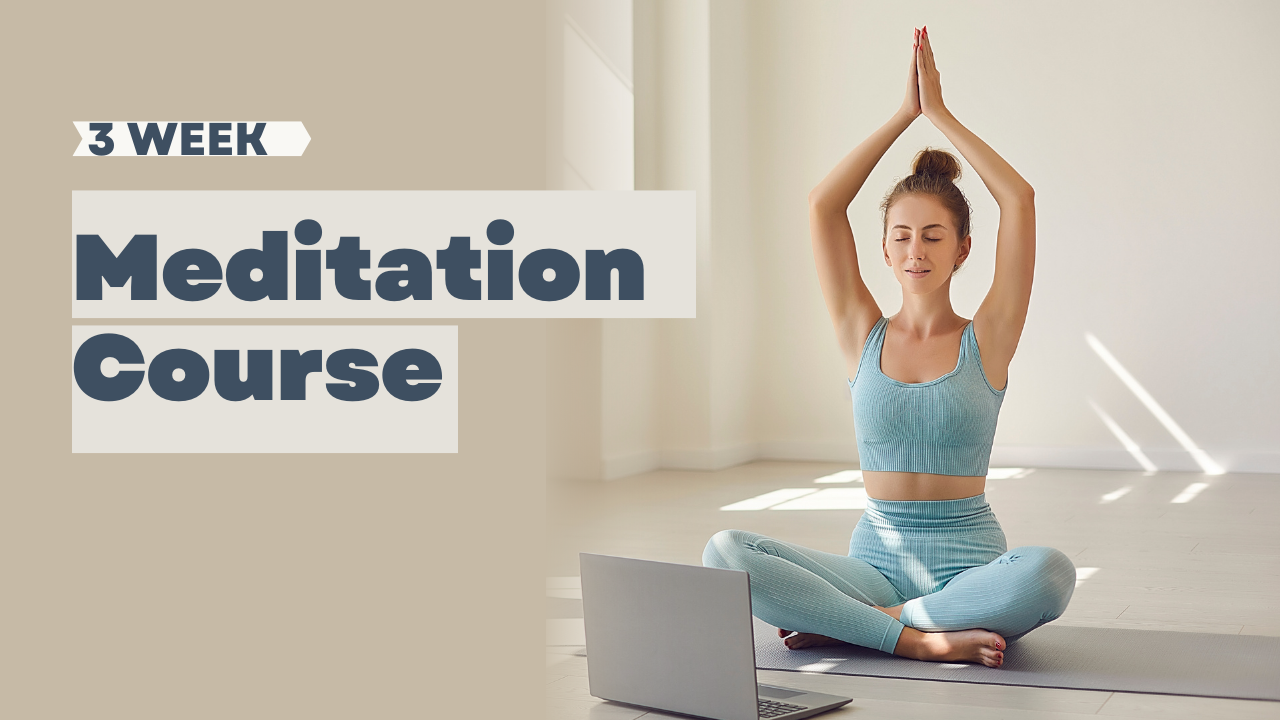 Reaping the Benefits of Ho'oponopono Meditation Through Love and Forgiveness
This amazing practice encourages its practitioners to take responsibility for their actions and emotions while also learning how to forgive themselves and others. By focusing on these two universal concepts, Ho'oponopono can help individuals discover inner peace and contentment in life.
This form of mediation is often used as an effective tool for resolving conflicts with others or finding emotional balance within oneself. Through intentional contemplation on the four phrases "I love you, I'm sorry, Please forgive me", and "Thank you," one can start to channel the power of love and embrace a state of complete forgiveness.
Let this meditation bring you back into alignment with who you truly are. Don't take life too seriously and enjoy the experience because, most simplistically, we are spirits enjoying a human experience.
Conclusion
Ho'oponopono meditation is a powerful tool and inner healing method to cultivate forgiveness, love, and inner peace. It provides us with a powerful way to let go of the negative emotions that have been weighing us down and, in turn, open ourselves up to more joy and fulfilment, letting us experience love, which manifests itself through the energy of unity consciousness.
This simple yet effective practice can help us heal from the past and lead a more meaningful life in the present. Allowing internal harmony to radiate out to the external world, shifting the vibration of our own reality in the most positive way.
With these four easy steps, anyone can incorporate Ho'oponopono into their daily life, allowing us to gain clarity and insight into our lives. That can help release emotional pain helping us work from a place of love.
This simple meditation can shift the subconscious mind, allowing the flow of positive energy, to create a beautiful mental cleansing.
This is a great healing practice, and I hope you have found this post to be both a useful and practical guide to utilise special words in a different way that might just create a powerful shift in your physical world.
Love, Light & Unity
Be At 🌍ne!
Related Topics: TO MANIFEST YOUR DESIRES – A GUIDE TO MANIFESTATION AFFIRMATIONS – 10 AFFIRMATIONS FOR YOU
Angel Number Articles:
A GUIDE TO HELP UNDERSTAND THE AMAZING MEANING OF ANGEL NUMBERS.
717 – 000 – 0909 – 1055 – 313 – 0707 – 9757 – 1616 – 222 – 333 – 6827 – 555 – 1212 – 1111 – 707– 6464