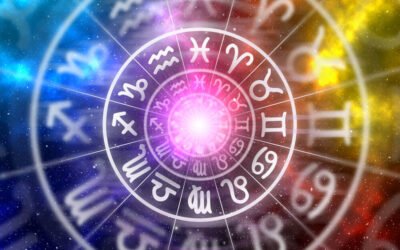 People have believed in astrology for centuries, believing that the moment you were born was marked by the stars and...
read more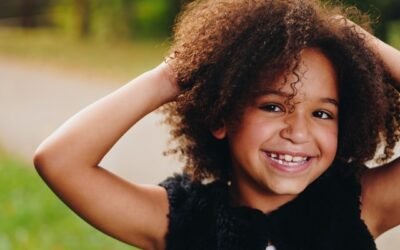 How many times have you heard the phrase bad vibe? Maybe you've been in the company of someone...
read more
How to Consciously Connect With Source Energy Habitually we humans live in the familiar past and...
read more
THIS POST MAY CONTAIN AFFILIATE LINKS What is the Subconscious Mind? How Does It Work? What Is it...
read more